Microdermabrasion can do wonders for dry red skin
Find out what Brooke has to say about her treatment
Over the last few weeks, my facial skin has:
Lost hydration
Become red around my nose and mouth
Started peeling in places
Increased in sensitivity
Youch! And yuck. Not feeling too pretty!
Time for some skin rejuvenation?
Dry, red and irritated. I'd moisturise, but it felt like it just wasn't working anymore. Even sunscreen was making my face sting upon application. Lisa  has looked after me in the past with IPL skin rejuvenation facials, but it had been two years since my last IPL facial treatment. She recommended microdermabrasion to give me a deep exfoliation and stimulate collagen production. I was hesitant at first, as had never tried it, and my face was peeling.
What are the benefits of microdermabrasion?
Lisa gave me the full run-down of what I could expect benefit-wise:
Brighter complexion
Kickstart collagen production to restore elasticity
Unclogs pores and congestion
Promotes even skin tone and reduces pigmentation
Microdermabrasion results
Immediate tightening of facial contours
Layers of peeling skin removed from around my mouth and nose
Smooth, polished feeling
Some redness around mouth and nose where dead skin layers were exfoliated, expect this to settle in a day or so based on past experience of a medical peel
Dramatic improvement in skin texture, pores have been completely minimised
What happens when you have a skin rejuvenation treatment at Gold Coast Face & Body Place?
Enter the treatment room, where you lay down and relax as Lisa gets you ready for treatment.
Lisa cleanses your face. Then applies a chemical peel: AHAs, BHAs, glycolic, salicylic and lactic acids. This is to exfoliate your skin and deep cleanse your pores. It has a light tingling sensation at first, but then just felt warm on the skin. After five minutes, Lisa washes this off.
Next up! Microdermabrasion. This feels like a mild buffing and suction as it slides over your skin. Overall, the treatment was comfortable and relaxing. To do my whole face took around 20 minutes. I felt vacuumed, buffed and polished!
The next step in the skin rejuvenation was an IPL treatment to address pigmentation and collagen production. Lisa applied a cooling gel, and the IPL zap zap was painless and fast, two minutes.
The final step was to remove the IPL treatment gel and for Lisa to apply a FaceMagic aftercare product, especially formulated to soothe skin after laser and microdermabrasion. It felt cooling and soothing, bliss!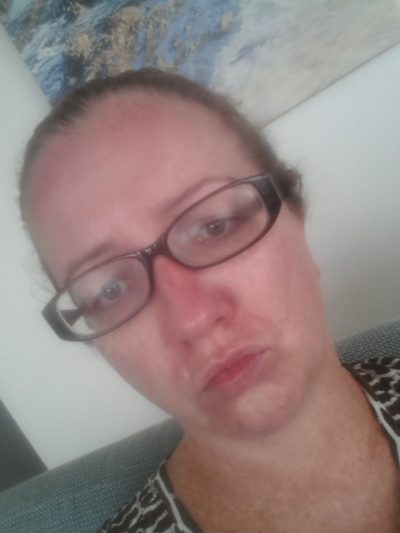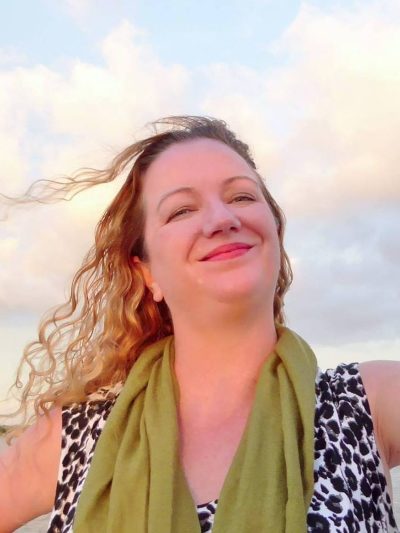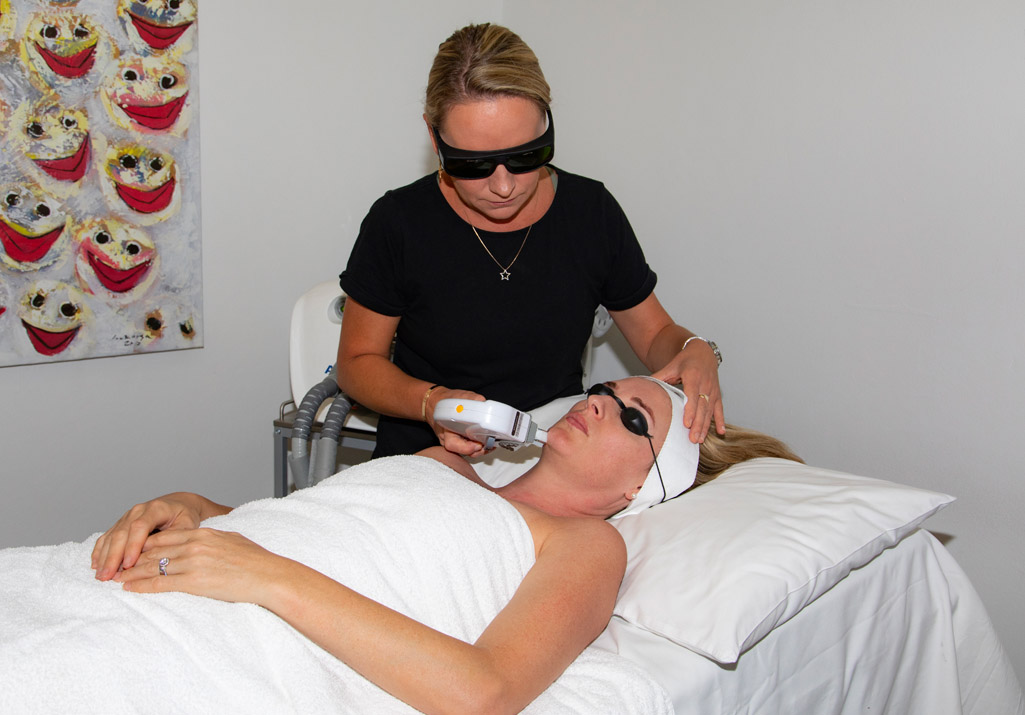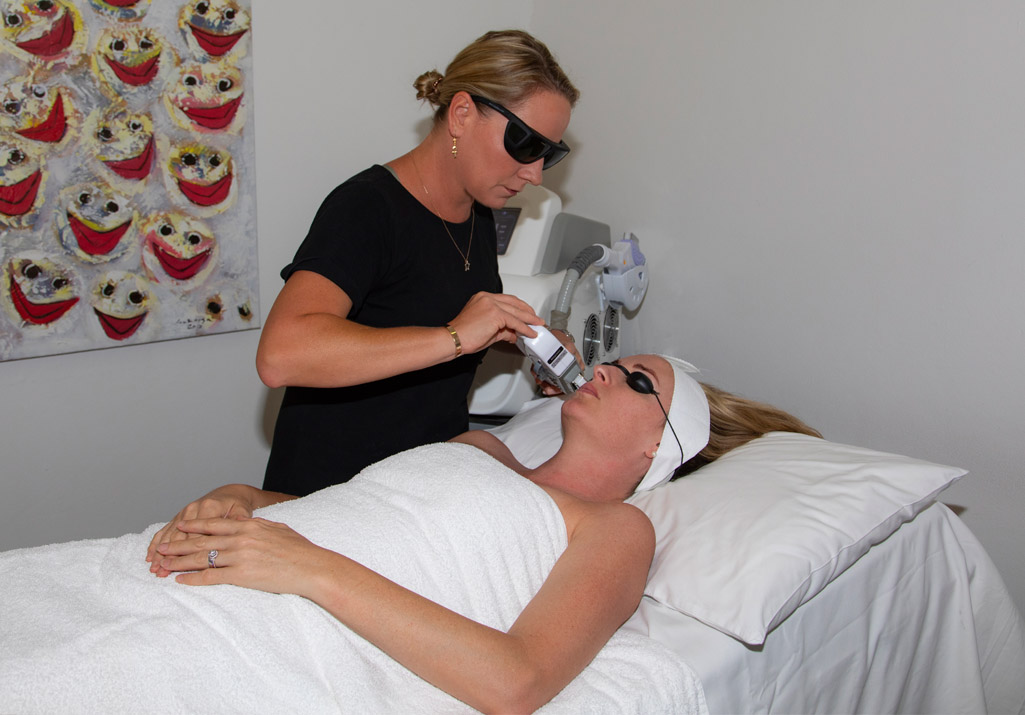 Visit
You can find us 50 metres north of the Southport South Rail Station.
Upstairs @ 8/20 Scarborough St Southport QLD 4215
Free parking at back of building is available.