Looking into laser hair reduction?
Experience the joy of silky smooth skin with the elimination of ingrown hairs. The SHR IPL enhances the look and feel of your skin whilst reducing hair growth dramatically. At Gold Coast Face & Body Place, we pride ourselves on always being able to offer the latest equipment and training. By using the latest technology and techniques in hair reduction, we are able to work successfully  on all different skin and hair types with minimum side effects
I really love helping my clients to get the results that they want:  on time, and within their budget! You will always have an individual personalised treatment plan with me and I look forward to seeing results with you.
Ready-for-anything skin all year round

 Safe and effective technology

Treatments are fast, effective, affordable
We offer IPL laser hair reduction treatments at our Southport salon. You can expect a personalised, honest and results driven service with each  treatment.  Your comfort is our priority and we guaranteee adherence to the highest safety standards.
Gold Coast Face & Body Place combines 10 years of experience in the hair removal industry with the highest level of IPL training and equipment to help people with their permanent hair reduction and skin care goals.  Call 07 5532 9801 to book your IPL laser hair reduction treatment today!
You can visit Gold Coast Face & Body Place upstairs @ 8/20 Scarborough St Southport.
| IPL Hair Reduction | |
| --- | --- |
| Full Brazilian | $40 |
| Bikini Line | $30 |
| Underarm | $20 |
| Half Leg | $50 |
| Full Leg | $100 |
| Arms | $50 |
| Full Face | $40 |
| Lip & Chin | $25 |
| Lip | $10 |
| Chin | $20 |
| Mens Chest | $100 |
| Mens Back | $100 |
What's Super Hair Removal?
Super Hair Removal (SHR) is the latest technology in IPL hair reduction which combines both Laser and IPL.  This effectively destroys hair follicles whilst rejuvenating the skin.  The revolutionary ELIS SHR IPL Machine is pain-free as an in-motion technique  is utilised by moving a cooled hand piece over the skin, thus making the treatment more comfortable.  Some clients compare it to a warm massage and it is less painful than waxing.
Unlike older IPL machines and methods, Super Hair Removal provides faster, safer and pain-free hair reduction treatments. Rather than bombarding your skin with high amounts of energy, SHR fires multiple shots at low energy and in doing so, gently warms the hair follicle to the heat needed to destroy the follicle.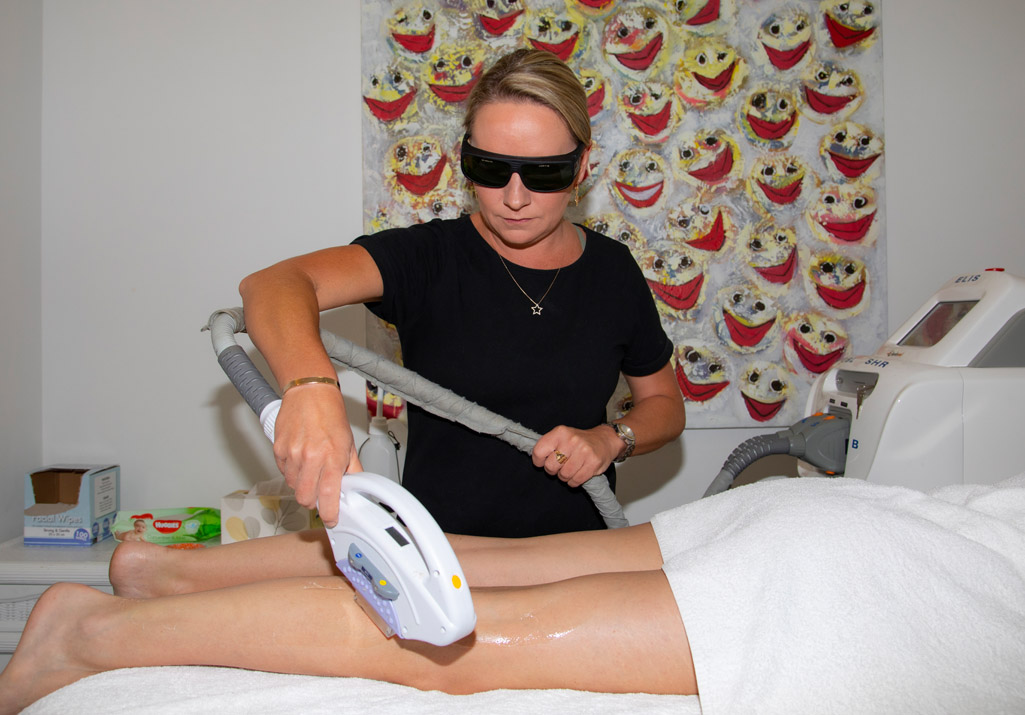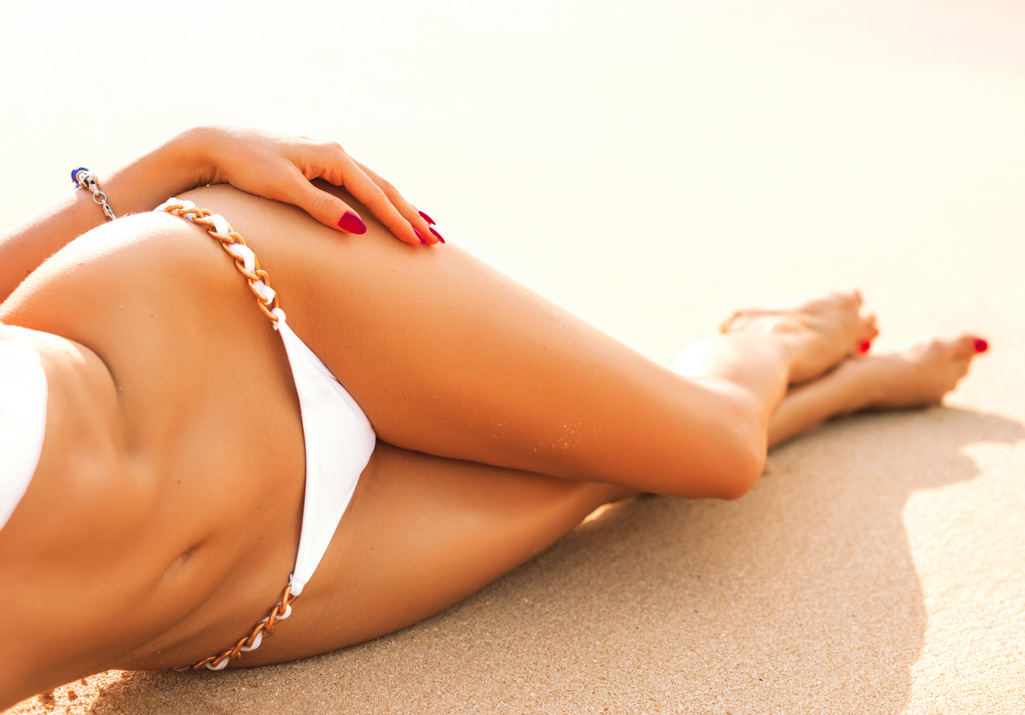 Visit
You can find us 50 metres north of the Southport South Rail Station.
Upstairs @ 8/20 Scarborough St Southport QLD 4215
Free parking at back of building is available.