Discover what cosmetic injectables can do for you
Do you want to fill and smooth your wrinkles? Restore and enhance the youthful curves of your face? Gold Coast Face & Body Place has welcomed Monica to our Southport beauty salon, also known as GCNurseMon. Monica offers a range of treatments to refresh your face: dermal fillers, skin needling and anti-wrinkle injections. Call Monica on 0422 068 075 if you would like a free consultation!
Say goodbye to wrinkles, deep folds and scars
Safe and effective treatments

Registered Cosmetic Nurse Injector

Feel youthful, confident and fresh
Dermal filler injections
Our dermal filler injections contain hyaluronic acid which is a naturally occurring substance in the skin that stabilises structure, attracts and binds water, and improves elasticity.
Dermal injections fill space where volume is lost
Skin cell renewal is stimulated
Say goodbye to wrinkles, deep folds and scars
Redefine the natural contours of your jaw, chin and nose
Enjoy immediate results, which reach their best after a week or two, then last for six to 12 months.
How much volume is in a syringe?
This is actually how much filler is involved in your treatment! It is important to have realistic expectations of just what you will achieve. Most people actually do need 1ml in each cheek to get a natural result. 1ml of lip filler cannot make you look like you have massive lips like MAFS. Filler has many uses so it is important to understand what it is being used for, in what area and what results you will see from it. Sometimes hydration is all that is required, sometimes a stubborn line will be filled and sometimes volume replacement is needed.
Anti-wrinkle injections
Our anti-wrinkle injections provide natural looking results, with a rejuvenated and youthful appearance which helps soften facial lines.  Monica offers Type B and Type D injections at affordable prices.
Anti-wrinkle treatments can be used to treat facial lines, as well as the neck and more advanced areas to restore a more youthful appearance. This works by disrupting the nerve signals that cause the muscles to move in the affected facial area.
A lot of my clients say to me that they wish they had understood what anti-wrinkle injections were, what they could achieve and how affordable they were. If they did, they would have started sooner. It is never too late but remember that lines that are present on rest will take a lot more to get rid of. If you are thinking about anti-wrinkle and are curious, give me a call. A consultation cost nothing. I will even come to you!

What have you got to lose? A couple of years—from your face—naturally.
Natural movement, not frozen
Getting anti-wrinkle treatments will get rid of your wrinkles—not your face's natural movement and animation. No need to look stiff or frozen! This example shows how beautiful and totally natural crow's feet treatments look.
Skin needling
Did you know skin needling will give your skin a kick-start, triggering a natural healing process? Dermapen actually stimulates new collagen and elastin formation to reveal fresher looking skin. Here's why we love it:
non-invasive treatment
restores and rejuvenates your skin
tighten and improve skin elasticity
minimises pores
reduces scarring
repairs pigmentation and sun-damage.
| Cosmetic Injectables & Skin Needling | |
| --- | --- |
| Anti-wrinkle Type B per unit | $12.90 |
| Anti-wrinkle Type D per unit | $3.39 |
| Thin filler – 1ml | $410 |
| Thick filler – 1ml | $600 |
| Contour filler – 1ml | $650 |
| Lips 1ml thin filler | $390 |
| Cheeks 2ml contour filler | $960 |
| Combination of any 3 fillers | $1300 |
| Skin needling 1 session | $89 |
| | |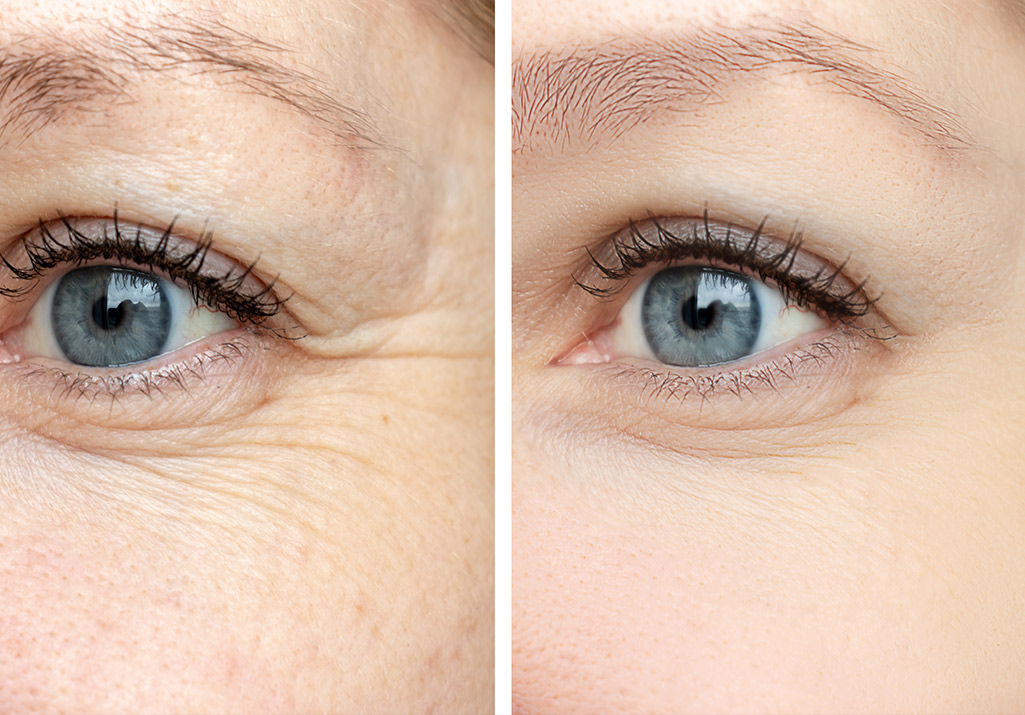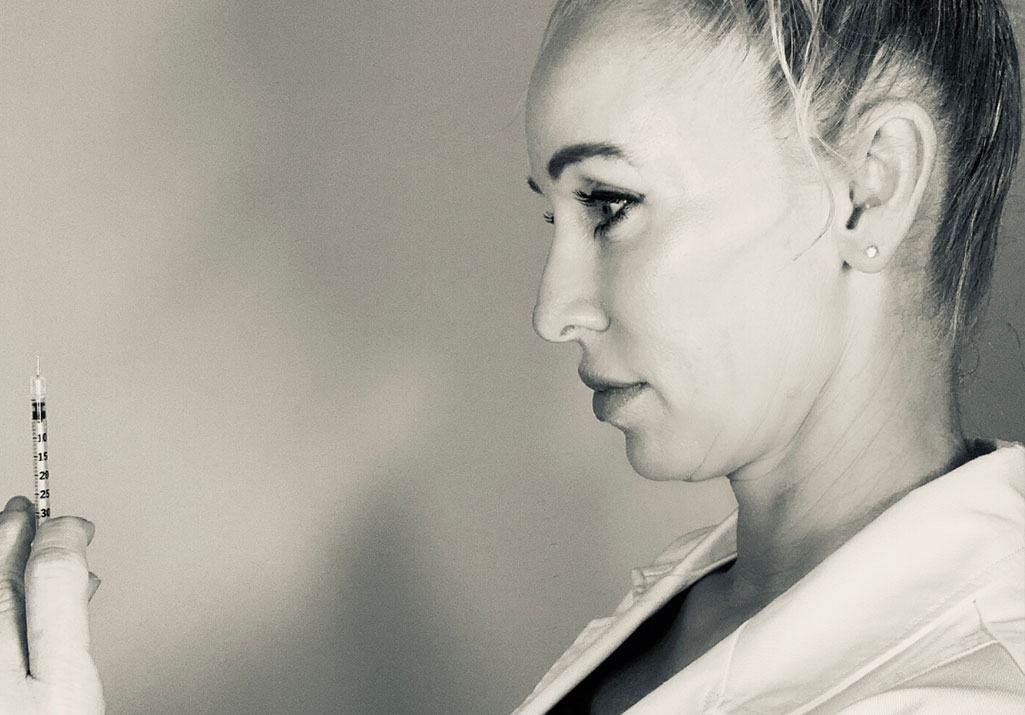 A treatment plan tailored to you
I love injecting.  Assessing a new client is the best! Working with them to understand what they are looking for, organising a treatment plan and sharing in their delight when they see the results.

I love to give clients what they want but specialise in natural results, maturing faces, glowing skin, the "has she or hasn't she had anything done?" look.
Amazing, you wont regret using Monica's services! Awesome results.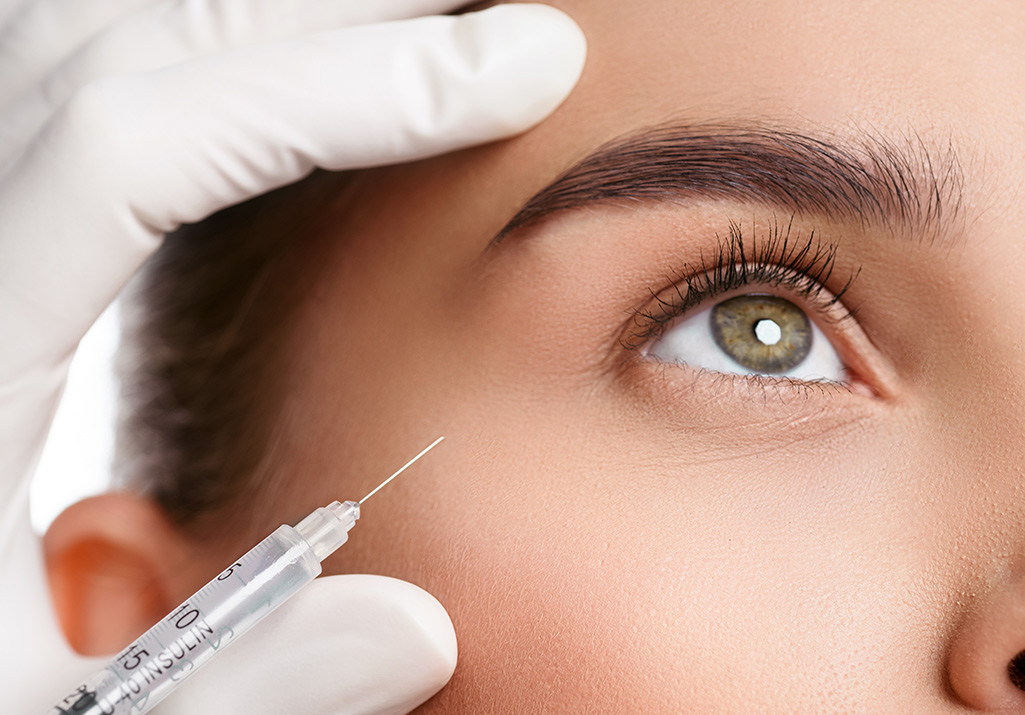 Free consultation
If you are a seasoned pro or just curious about cosmetic injectables, would like a salon experience or want a private home visit, have money to burn or are on a budget, give Monica a call. A consultation is free so you have nothing to lose (apart from a few wrinkles).
Call: 0422 068 075
Email: gcnursemon@gmail.com
@gcnursemon
Visit
You can find us 50 metres north of the Southport South Rail Station.
Upstairs @ 8/20 Scarborough St Southport QLD 4215
Free parking at back of building is available.