Radiant skin can be yours
Safe and effective skin treatments

Feel youthful, confident and fresh
Discover what IPL can do for your skin
We are seeing some incredible results here with IPL skin rejuvenation therapy.  If your skin is in need of some love, IPL may be the skin care approach you've been looking for. IPL skin rejuvenation is the latest in modern dermatology, allowing patients to transform damaged skin into a radiant complexion.
With our innovative IPL pigmentation therapy, gentle skin rejuvenation is now easier than ever. Say goodbye to the effects of sun damage, rosacea, hyperpigmentation, and more!
Gold Coast Face & Body Place  is committed to providing clients with safe and effective IPL skin treatments that allow clients to feel more youthful, confident and fresh.
Photo rejuvenation
IPL skin treatments stimulate the skin and increase the rate at which new skin is produced, thus improving fine lines, wrinkles, enlarged pores and pigmentation. This treatment also increases the production of collagen and elastin to the skin.
Photo rejuvenation is performed mainly on the face and but can also be performed on the neck, décolletage and hands. Photo rejuvenation is non-invasive and can be performed in 30-40 minutes with minimal downtime.
A course of 4-6 treatments every three weeks is recommended. Your skin will feel smooth and refreshed with a youthful glow.
Pigmentation therapy
After a skin rejuvenation treatment, your consultant can individually treat age, sun and liver spots as well as freckles.  This is a great all over body treatment but is especially successful for the face and hands.
Acne therapy
IPL acne therapy is breaking barriers in acne clearance for both the face and body.  A very successful medication-free treatment which kills live bacteria, lightens acne scars and produces collagen to fill in deep acne scars.  
Treatments are simple and a series of eight  treatments over a four-week period is all it takes to have dramatically clearer, smoother and acne free skin. The IPL light gets down into the skin to stimulate a healing and smoothing response, without creating an open wound, and kills acne bacteria. Due to the collagen producing properties of IPL, clients can expect to see improvements up to six months afterwards.
We recommends doing these skin treatments in the cooler months as the skin is more sun sensitive whilst undergoing the procedures. Always remember to SLIP, SLOP, SLAP!
| Facials | |
| --- | --- |
| Microdermabrasion | $50 |
| Microdermabrasion + Mini Peel | $60 |
| IPL Skin Rejuvenation | $50 |
| Microdermabrasion + Mini Peel + IPL Rejuvenation | $80 |
| IPL Pigmentation Therapy | POA |
| IPL Acne Therapy | POA |
| Skin Needling | $89 |
| Skin Needling + Microdermabrasion | $129 |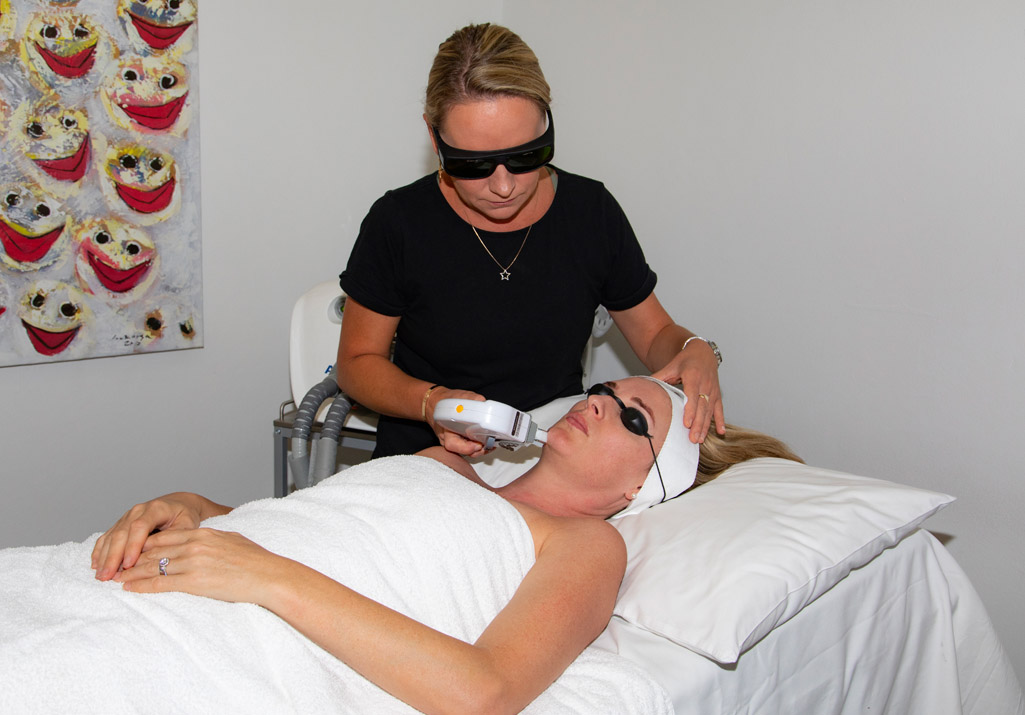 I'm really happy with the results from IPL here with Lisa. It's helped heaps with my facial redness and uneven skin tone. And I've seen a significant thinning out of hair on my legs and bikini line. Highly recommend the services on offer here. Thanks Lisa!
Wow seeing is believing I can't believe the success rate I had after going to Lisa. Have been recommending my friends to Lisa as she gets results. Wish I had started IPL earlier.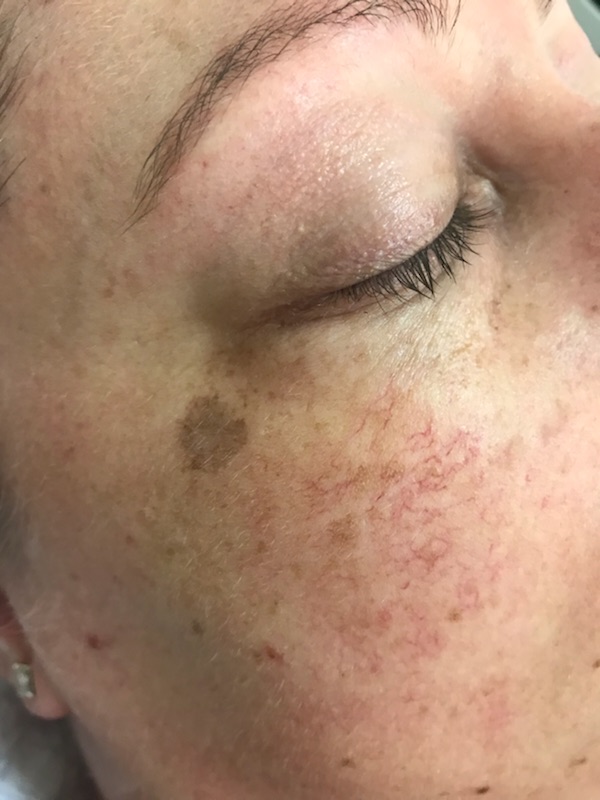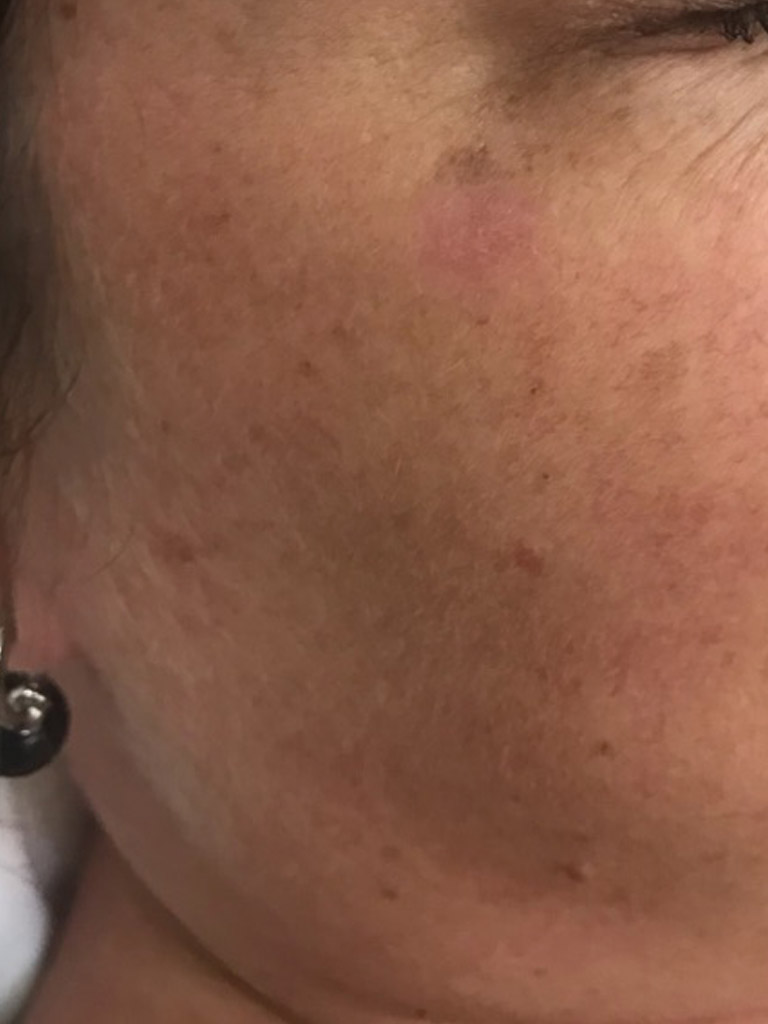 Visit
You can find us 50 metres north of the Southport South Rail Station.
Upstairs @ 8/20 Scarborough St Southport QLD 4215
Free parking at back of building is available.