Gold Coast Face & Body Place
Expert care since 1982
We offer an affordable, fast, easy and very experienced beauty service at our Southport beauty salon. At Gold Coast Face & Body Place, we understand that beauty needs maintenance and that this maintenance shouldn't cost the world, or take hours to do properly.
Our story
Beauty industry innovators lead the way
From humble beginnings, the dynamic mother-daughter team of Carmel and Lisa Jorgensen have a long history of setting trends on the ever-glamorous Gold Coast. If it wasn't for these girls, who knows how long it could have taken for the Brazilian wave to reach Australia?
The Gold Coast's original hair removal specialists
Carmel and her sister Maureen gained a solid reputation as the best waxers in town from their Surfers Paradise beauty salon in the Glitter Strip's late seventies and early eighties heyday. Sisters in business, sisters in pregnancy, they sold their Surfers salon in 1981, ready to start their new lives as stay-at-home Mums.
"Well that didn't last very long!" laughs Carmel.

"Our phones didn't stop ringing, clients just kept calling and asking us when we were coming back. As it turns out, neither Maureen or I were cut out for stay- at-home motherhood — we missed the people and the action of our salon.

"What did we need? A place we could bring our babies to work! Gold Coast Face & Body Place was born in March 1982 in Southport, at the same premises Get Waxed at Carmel's occupied until the start of 2020. That's when my daughter Lisa took the reins of the business and resurrected Gold Coast Face & Body Place."
 Babes in arms at the beauty salon 
"Lisa and her cousin Daniel were in the salon as babies and the tearoom was our nursery. We'd take it in turns to work and care for the children whilst we were in the salon. My sister Maureen stayed with the business for the next ten years, then went on to work within her husband's transport business. That's when I changed the name to Get Waxed at Carmel's", says Mrs Jorgensen.
Brazilian waxing hits the Gold Coast
"After a few years working on my own, Brazilian waxing and waxing in general gained huge popularity and I was one of the first operators on the Gold Coast to offer Brazilian waxing, and what a boon for business that was! Brazilians really put Get Waxed at Carmel's on the map, and it was all through word of mouth. Young women from all over the Gold Coast embraced the radical grooming trend. We'd be booked out weeks in advance!
Business booms and daughter Lisa starts working in the salon
"Get Waxed was built on its reputation as an affordable, friendly, clean and efficient service and the clients just kept rolling in! I was just so busy I really needed some help.

"Lisa had always been in and around the salon since she was born and she knew exactly what she was doing, also, all the clients knew her really well. She had just finished up a stint in in politics and the travel industry and couldn't find a job so in 2000 I asked her to come and join me. We agreed that initially she would give me a year of her time.

"That has now turned into 18 years of us working together (mostly harmoniously!). Lisa introduced many new services into the salon including laser/IPL hair removal, spray tanning, specialised facial treatments and eyelash/eyebrow treatments.

"Lisa offers the latest IPL treatment technology and know-how to her clients. You can expect a personalised, honest and results-driven service with each treatment whilst ensuring maximum client comfort and the highest safety standards," say Carmel.
Serving beauty to multiple generations
Daughter Lisa Jorgensen says,
"Mum and I have built a great little business together. Some of our clients have been coming for 38 years and have known me since I was a baby in the salon.

"I think that is really special in this day and age and love that most of our clients we consider good friends and family! We are waxing three and four generations of families now — and that's really special and really unique in this day and age" says Lisa.

"It's part of the reason I love my work — just that little bit of old school personalised service!"
Gold Coast Face & Body Place is reborn
After 40-plus years in the business, Carmel is stepping back and the salon will be coming full circle! Although Carmel will still be in the salon, her appointment days will be reduced as Lisa introduces exciting new services into the salon.
"Over the next few weeks, Get Waxed at Carmel's will be transitioning back to Gold Coast Face & Body Place. It is an honour to build on Mum's legacy and to transition back to a full-service beauty salon where we'll be introducing new services to our existing and new clientele.

"The business name change is what she started with here, and is a reflection of our service offering expansion. Gold Coast Face & Body Place will offer waxing, tinting, facial rejuvenation, microdermabrasion, permanent hair reduction, laser hair removal, lash lifts and more to come!"

"After 38 years as a family business in the same commercial property in Southport, it is very special to me and my family and the community we have managed to build on in Southport and are committed to the growth of Southport. We're excited for our rebrand and are looking forward to the many changes is Southport to come and look forward to being apart of that progressive change," says Lisa.
Gold Coast Face & Body Place is available for appointments six days a week and is located upstairs @ 8/20 Scarborough St, Southport, just 50 metres north up from the Southport South Rail Station. Google us xx
Call: 07 5532 9801 Visit: gcfaceandbody.com.au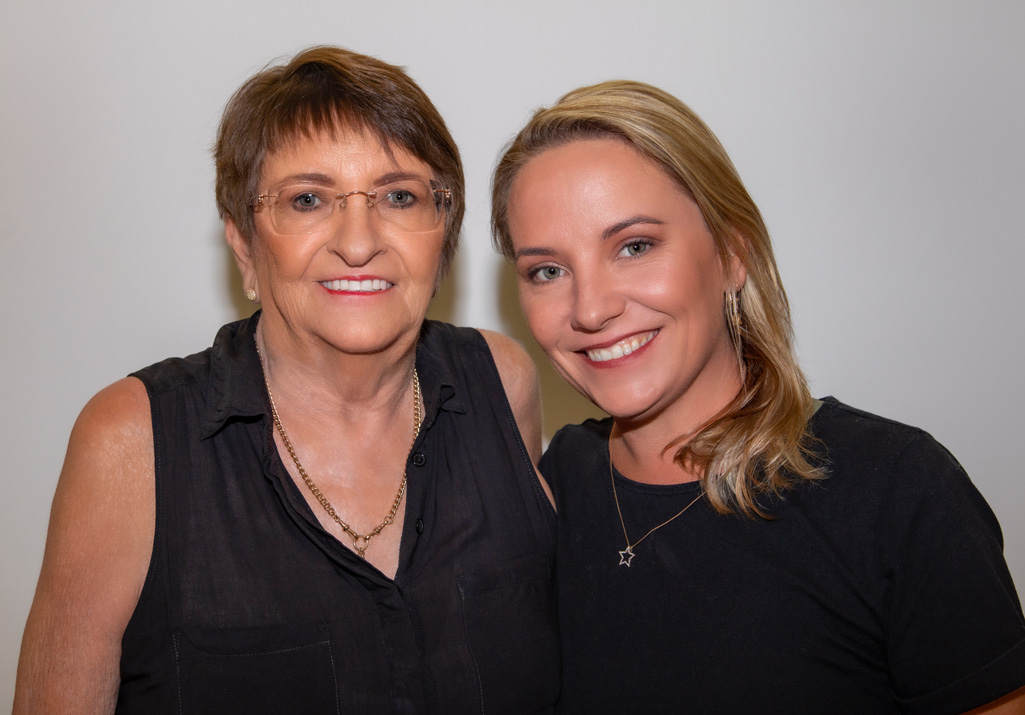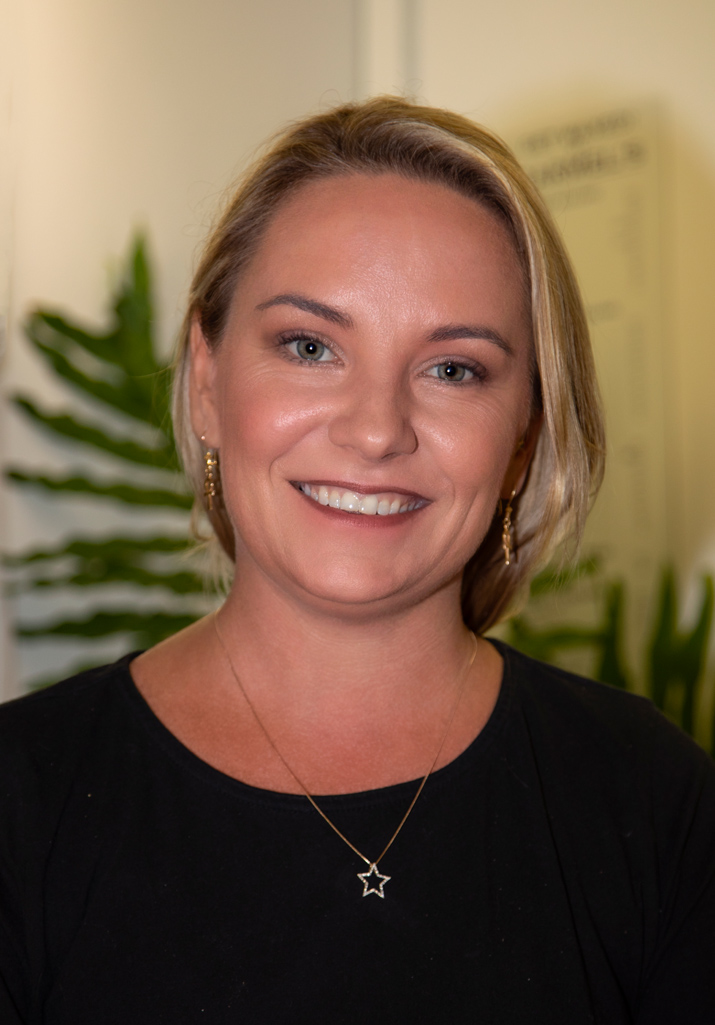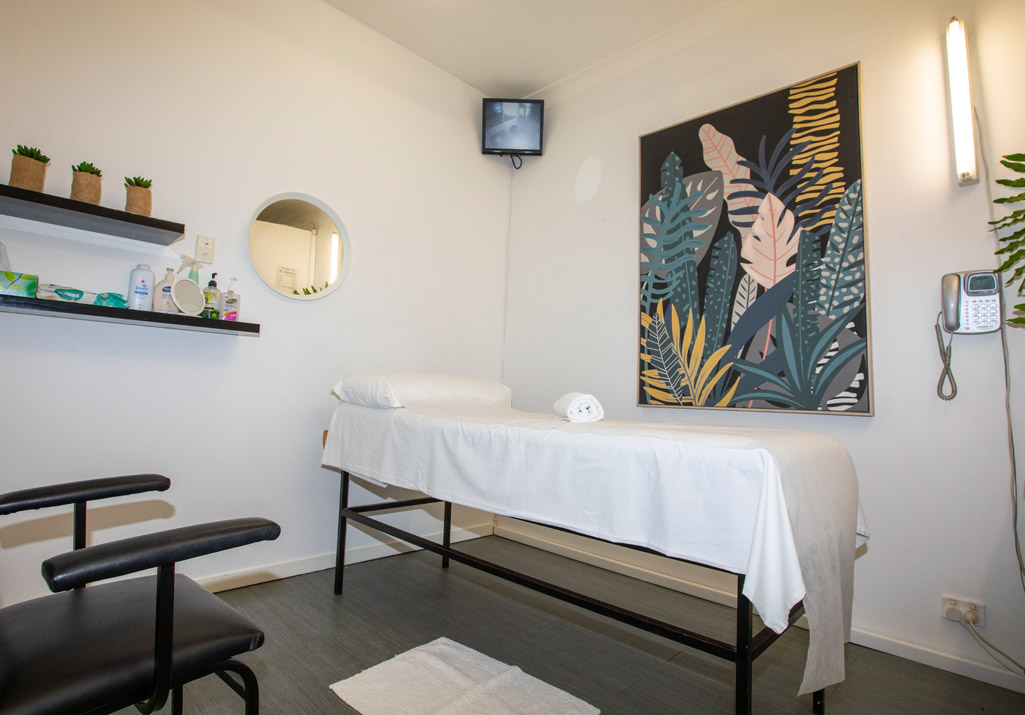 Our mission is to instill an understanding and appreciation of the common thread that connects modern biological study at all levels, from molecules [...]
Microdermabrasion can do wonders for dry red skin. Find out how you can look forward to a glowing complexion.
We love Sunfx natural spray tan products!
Visit
You can find us 50 metres north of the Southport South Rail Station.
Upstairs @ 8/20 Scarborough St Southport QLD 4215
Free parking at back of building is available.